Mashak -- Neader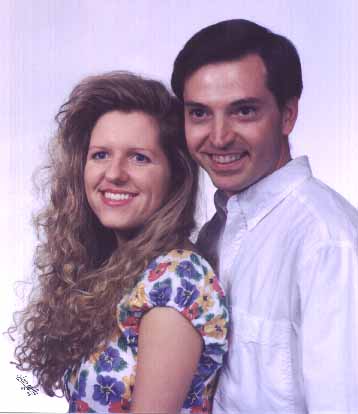 Laurie Mashak, daughter of Clarence Mashak, Rapid City, SD, and Marlene Lake, Madison, WI is engaged to Scott Neader, son of Margaret Neader, Onalaska, WI and the late Scotty Neader.

The bride-elect is a graduate of the University of Wisconsin-Madison, and is employed by Tri-State Adjustments, La Crosse. Her fiance attends Western Wisconsin Technical College, La Crosse, and is employed by Century Telephone, La Crosse.

An Aug. 19 wedding is planned.
---
See More Photos
---

[
Main Menu
]
[
Sign Guest Book
]
[
Search This Web Site
]
[
E-mail KA9FOX
]
[
Go to Ham Heaven
]
---
Created and Maintained by Scott Neader, KA9FOX
ka9fox@qth.com